Welcome to March Wharf
March is located in Cambridgeshire, and is near Cambridge and Ely and is nestled in the Fens on the Middle Level Waterways close to the River Ouse and River Nene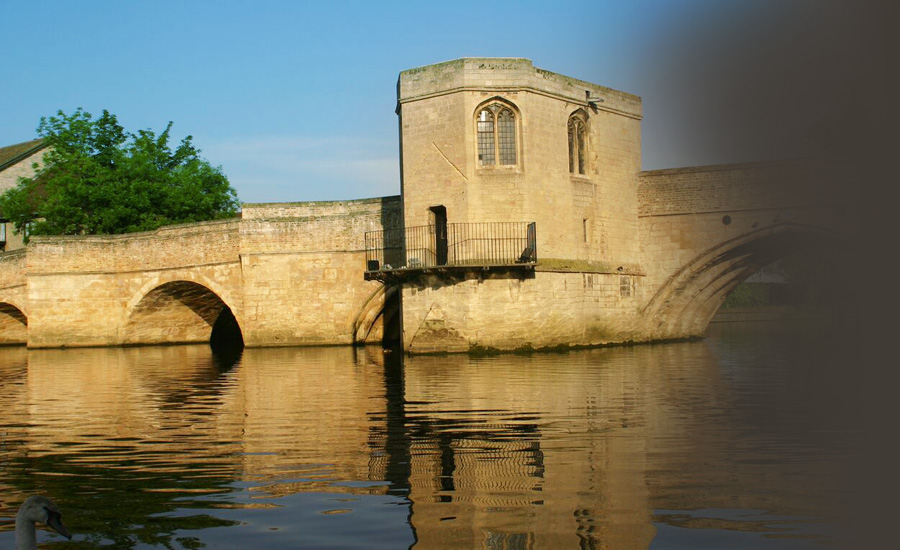 Great holidays close to home
The Fens are surrounded by beautiful and interesting sights that will entertain you all the way long your journey. From country walks to industrial heritage sites, pubs and shopping villages you can experience them all from your luxury boat.
Call us today on 0330 333 0590 (UK Local Rate)
Great routes to choose from..
From Cambridge to Ely, routes from March are varied as much as they're beautiful.
"…from the town that was once an island, following tranquil waters and wide skies, adventuring through the mighty Denver Tidal Sluice and reaching Cromwell's home territory in Ely"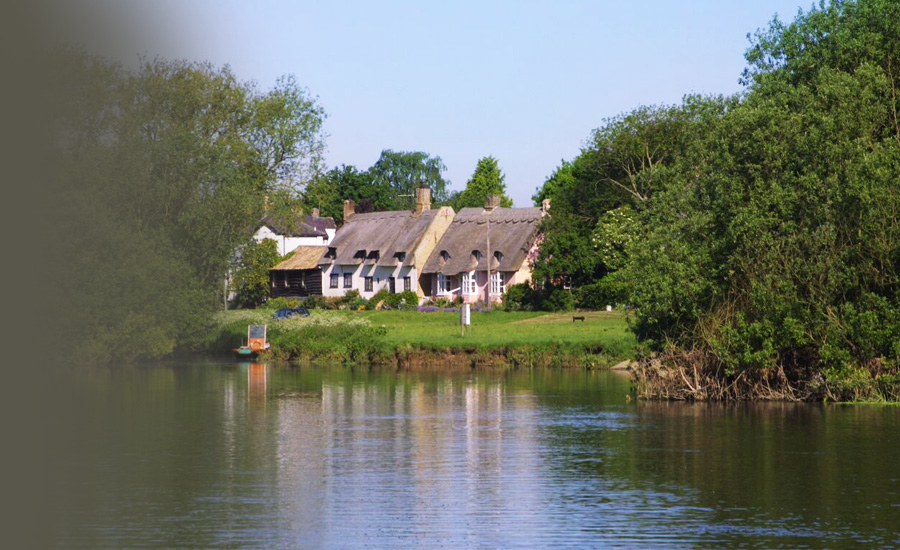 Repairs & Maintenance.
We are able to offer full boat workshop facilities including general maintenance, repairs and even narrow boat hull extensions should you desire. Please get in touch with us for more information.
Ready to book? Check Now.
If you know what you want and are ready to book, you can call our booking team on 0330 333 0590 or book online using the availability checker opposite.
All you have to do is choose your start location (you're currently looking at holidays from March), the date you want to go and the type of boat you want to go on, all the rest is optional to further refine your search.
Boats available from March Wharf
Currently, the only boat we have available at March is the Duck class boat, which is a cruiser stern style, 6 berth configurable in 3 layouts to have 6 singles, 3 doubles or 4 singles and a double.